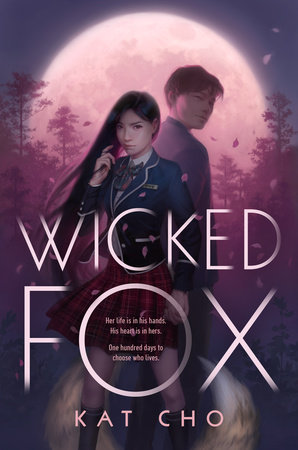 I've seen several people put up their TBRs for the Year of the Asian challenge recently. At first I was unsure about participating, because I want to buy fewer books this year and read my owned books instead, and I don't own most of the 2018-2019 releases that are on everyone's TBRs. Plus, I'm already participating in 3-4 different yearly challenges and also have my own personal goals, so do I REALLY need another one?
Then I thought, I probably have tons of books on my owned TBR by Asian authors (or at least some), I just maybe don't even know they are by Asian authors. So I decided to do some research and collect the books I own that qualify for the challenge. Some of these books are on my other challenge TBRs as well, which is good because I definitely couldn't do this many without at least some overlap.
The Year of the Asian challenge has both monthly prompts, and challenge tiers. I don't think I'll actively participate in the monthly prompts, but maybe I'll manage to do it at least a few times. As for the tier, I'm in love with the bengali tiger badge but there's no way I'm going to read more than 50 books by Asian authors. 😦 I'll be aiming for either the Indian Cobra (11-20 books) or the Malayan Tapir (21-30 books).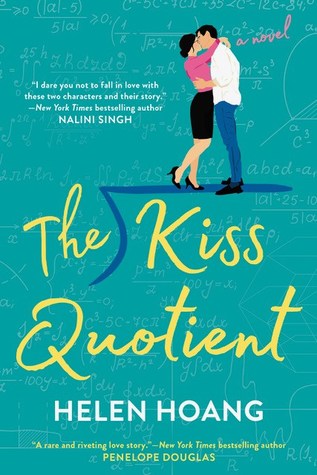 February's prompt is tropes, which is good, because I might actually have a book for that one: The Kiss Quotient by Helen Hoang, which has the "practice relationship" trope. Based on the blurb, it doesn't quite sound like fake dating, but I think it definitely counts as a trope.
January: Family
February: Tropes
March: Challenge
This Twitter thread of cheap books by Asian authors is also pretty helpful!
This post will keep getting updated as I finish more books.
Already read in 2019:
Polyamorous: Living and Loving More by Jenny Yuen (January)
Angelfall by Susan Ee (February)
Books I own (including ARCs, and anthologies where not all authors are Asian):
Blood Heir by Amélie Wen Zhao
The Kiss Quotient by Helen Hoang
The Girl From Everywhere by Heidi Heilig
The Djinn Falls in Love & Other Stories (anthology)
Ash by Malinda Lo
Huntress by Malinda Lo
American Panda by Gloria Cho
The Girl King by Mimi Lu
No More Heroes by Michelle Kan
Like Nobody's Watching by Tara Frejas
His Cocky Valet by Cole McCade
Deadline by Stephanie Ahn
Books I MIGHT find in my library/borrow/get for free (legally):
When Dimple Met Rishi by Sandhya Menon
Saints and Misfits by S.K. Ali
New releases/sequels I MIGHT break my buying ban for:
Wicked Fox by Kat Cho
The Dragon Republic by R.F. Kuang
Ruse by Cindy Pon
Not Your Backup by C.B. Lee
Tell Me How You Really Feel by Aminah Mae Safi
~ Alexa