I saw this tag over on Avery's blog, and hey, it's October, so why not? Like Avery, I don't really read horror (or scary books in general) either, so I feel like I can't really participate in most spooky October activities. This book tag seemed like a good compromise, because I love supernatural characters.
RULES:
Answer all prompts.
Answer honestly.
Tag 1-13 people.
Link back to this post.
Remember to credit the creator. (Anthony @ Keep Reading Forward)
Have fun!
WITCH — a magical character or book:
Akata Witch is one of the best fantasy worlds I've read, and I can't wait to wait the sequel, which is already on the way here I hope.
WEREWOLF — the perfect book to read at night:
I always have trouble with "the perfect book to read when X" questions, because I just… read whatever I want regardless of time or season? I'm not sure what other people base their picks on.
I'm going to pick Always Be You, because even though it's a short story, it's incredibly cozy and must be great to read while curled up in bed.
FRANKENSTEIN — a book that truly shocked you:
Hm… I made the mistake of forgetting the original ending of The Little Mermaid before I went into this retelling, and let me tell you, it was darker than I expected. But damn, The Little Homo Sapiens Scientist is amazing (and queer!).
THE DEVIL — a dark, evil character:
I don't think most stories I read have truly evil characters… But Major Turret would definitely count. As would Sharpe.
GRIM REAPER — a character that never should have died:
This is difficult… I know that the character death in this book was necessary for the plot, but I still think those characters deserved better.
Two characters die in the entire Chameleon Moon universe ever, and I'm still not over them.
Shout out to Raphael Santiago, because I'm down with that fandom and that universe but he is still special to me – although he is fading in my heart.
Also, there's a character death in Exit Strategy that broke me as well.
ZOMBIE — a book that made you "hungry" for more:
Any book in the Murderbot Diaries series. Please just give me the full-length novel right now.
GARGOYLE — a character that you would protect at all cost:
I'd protect Murderbot, but I doubt they need me – more like, I'd let them protect me. I'd also protect any character in Every Heart a Doorway, but they definitely don't need it either, especially Jack, who is my favourite. This is difficult!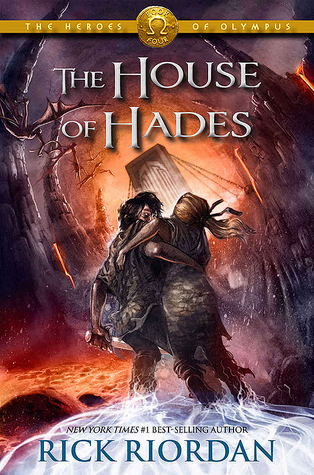 Can I just, protect Nico from anything that makes him sad? Thanks. Including that awful outing scene.
VAMPIRE — a book that sucked the life out of you:
I'm sorry, but Virginia Woolf's writing and I just really aren't getting along. I'm having trouble with A Room of One's Own as well.
GHOST — a book that still haunts you:
Let's just not.
DEMON — a book that really scared you:
I don't really read scary books, but I suppose The Better to Kiss You With had a part towards the end that scared me?
SKELETON — a character you have a bone to pick with:
I have so many bones to pick with Theo. But also, other people in the book pick bones with her too, and I actually love how they call her out and make it clear that they do it out of love because they know she could be better? This book was an ugly look in a mirror in a way.
MUMMY — a book you would preserve throughout time: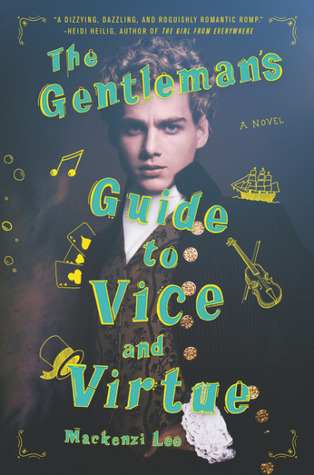 I didn't expect to like this book so much, but damn, the hype was right.
CREEPY DOLL — a cover too scary to look at:
I never undertood what they were thinking with these covers for a YA book.
~
So… while none of these are really horror (maybe except the last one), I think I managed to get some darker reads in. Have you read any of these?
~ Alexa