I have plenty of unread books on my shelves, and I also have plenty of books that I don't own yet on my wishlist. I figured I would make this post about the top 3 books on my TBR (that I already own) and the top 3 books on my wishlist (that I am looking forward to buy).
To Read
The Seafarer's Kiss by Julia Ember
I have been looking forward to this book for months. F/f retelling with mermaids and Norse myths! I am incredibly excited to read this, and I hope I will get to it soon.
The Abyss Surrounds Us by Emily Skrutskie
Another f/f book that I have seen around frequently, though most people are already reading the sequel… 🙂 I am a little bit behind in that respect, but I am eager to start this one.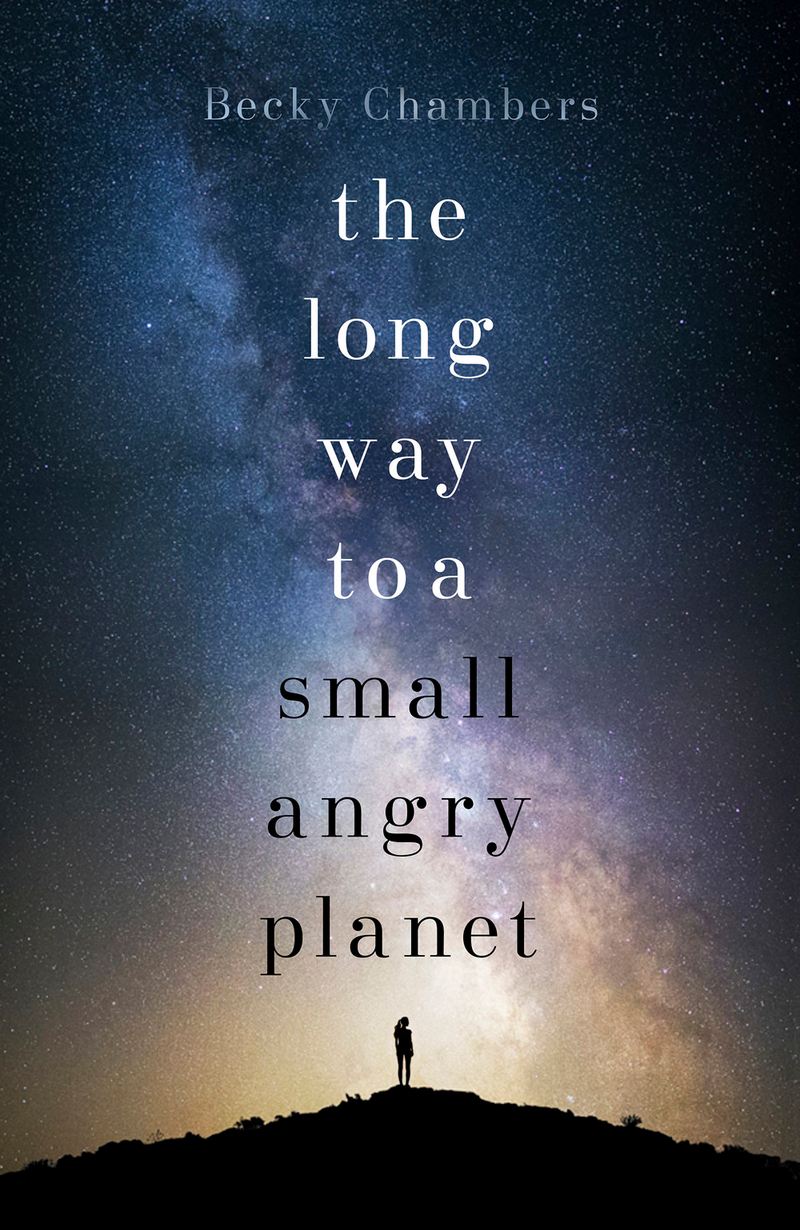 The Long Way to A Small Angry Planet by Becky Chambers
Yes, you're right to notice that most of the books on my immediate TBR are f/f books. This one apparently has an interspecies f/f romance with aliens? I don't know too much about it because I wanted to avoid spoilers, but I am really excited to read this one. The cover is beautiful for sure.
Runner-ups:
Everything Leads to You by Nina LaCour
Tell Me Again How a Crush Should Feel by Sara Farizan
The Girl From Everywhere by Heidi Heilig
blueeyedboy by Joanne Harris
To Buy
Six of Crows by Leigh Bardugo
I gave in. I heard some people say that it's better to start with the Grisha trilogy, but Six of Crows is the one I keep seeing all these beautiful edits and fantastic quotes for, so I am starting with this one, and possibly reading the Grisha trilogy later.
Queens of Geek by Jen Wilde
I am in love with the cover, and also the title! This can only be something great, especially since this is also a f/f book 🙂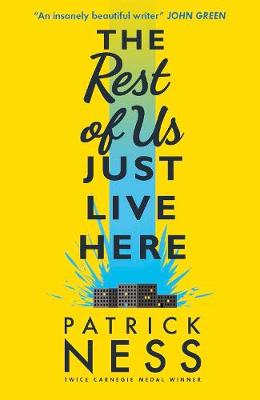 The Rest of Us Just Live Here by Patrick Ness
I saw several of Patrick Ness's books being recommended, and this is the one whose summary caught me the most. The story of the ordinary people in Chosen One stories? I am interested in where this goes.
Runner-ups:
The Upside of Unrequited by Becky Albertalli
Girl Out of Water by Laura Silverman
Radio Silence by Alice Oseman
The Princess Saves Herself in This One by Amanda Lovelace
Illuminae by Jay Kristoff & Amie Kaufman
— Lex