Last year, I finished all 12 subjects for my OWLs, and I also managed to do decently on my NEWTs. Every single Magical Readathon I've seen so far was amazing, and this year there's even more stuff, with career packages and everything! I admit I'm getting a little overwhelmed keeping up with things, especially since I really don't have the attention span for 20-minute videos, but I'm eager to participate again.
You can find the introductory video here, and Magical Readathon's Twitter here. All other links and useful stuff is in the description below the video. It's amazing how much work went into the wizarding careers PDF!
For the OWLs, my plan is to complete all the prompts, since there's "only" 12.
To stay true to my character Leila in Hogwarts Mystery, I decided to try for the Curse Breaker career, but there were so many good options!
Acceptable = 2 exams complete
Exceeded Expectations = 6 exams complete
Outstanding = 9 exams complete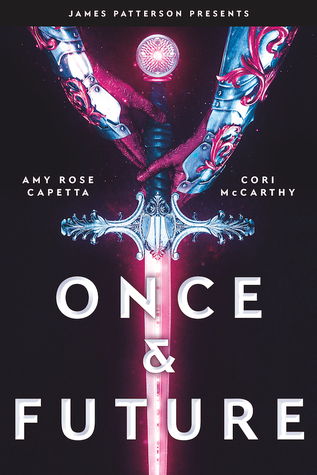 Ancient Runes: Ever Alice by H.J. Ramsay (OR: Circe, A Lake of Feathers and Moonbeams)

Arithmancy: Once & Future by Amy Rose Capetta and Cori McCarthy

Astronomy: A Walk Between Stars by Tyler R. Parsons

Care of Magical Creatures: Cogheart by Peter Bunzl

Charms: The Gospel of Loki by Joanne Harris

Defense Against the Dark Arts: Red Dove, Listen to the Wind by Sonia Antaki

Divination: The Outside by Ada Hoffman

Herbology: Bellamy and the Brute by Alicia Michaels

History of Magic: Ólomerdő by Csilla Kleinheincz

Muggle Studies: Marriage of Unconvenience by Chelsea M. Cameron

Potions: Hollow City by Ransom Riggs

Transfiguration: Bleeding Earth by Kaitlin Ward
~ Alexa