How to cope with not having time to read for fun because you have so many articles to read for university? By putting together a TBR for the next month, of course.
In March, I'll try my best to participate in #Hamilthon, a readathon based on the songs of the musical.
Note: Some of these are on my February TBR as well, but we'll see if I have time to read them.
What'd I Miss? — Read a book 5+ years old.
Wait For it — Read a book you've been waiting for (a new release, a library hold, or just one you've been excited to read).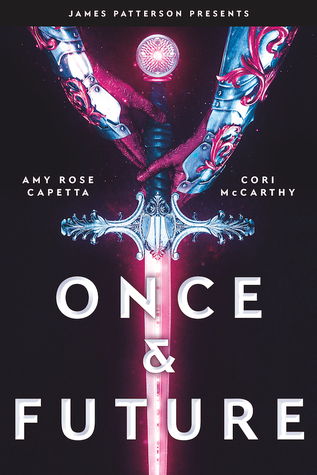 My Shot — Read a standalone book.
Burn — Read a book with a fire-related title or cover.
Satisfied — Read the last book in a series.
Washington on Your Side — A book featuring a devious plot or cunning scheme.
Your Obedient Servant — Read a book with more than one POV.
Helpless — Read a a book featuring a romance or a marriage.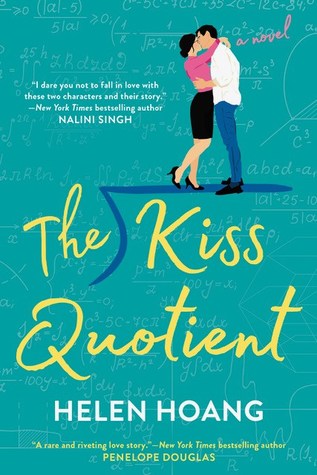 The Schuyler Sisters — Read a book that's part of a trilogy.
The Election of 1800 — Read a book set in the past.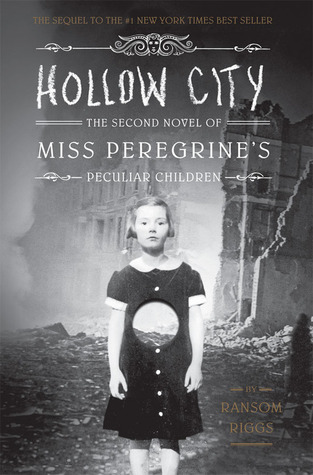 The World Was Wide Enough — Read a book set in a country (or originally written in a language) not your own.
Take a Break — Finish a book in a day.
Who Tells Your Story — Read a book written by a marginalised author.
The Reynolds Pamphlet — Read something short (novella, graphic novel etc.)
Alexander Hamilton — Read a book with a name in the title
~ Alexa